When someone has a round face, it is important to have a haircut that is flattering to the shape.
There are many different shapes of faces. A round face, for example, requires a haircut and hairstyle that works with the shape of the face.
People with round faces should avoid styles that emphasize width or create horizontal lines because these qualities will make their faces seem even wider or more elongated.
Any good hairdresser before using combs and scissors should be able to advise in the best way their customers who often choose to cut their hair in the wrong way and disproportionate to the body.
The shape of the face is one of the most important things to take into consideration, a long face needs a certain length, while round faces require cuts that can highlight the look, etc. Which ones are suitable for a small and round face?
The shorts cuts without a doubt, very thin and not excessively voluminous because the more they are pulled off the more the face appears to be, long and thin.
A little trick that the best hairdressers will know for sure, is that the more the tufts on the sides are close to the face, the less the face seems wide and therefore you are even more elegant and with delicate features.
But what are the suitable shortcuts? Let's go and see 15 of the most created by hairdressers around the world in this period, the trendy cuts for round faces. We must not pay particular attention to hair color, shades, etc., our attention must be drawn exclusively to the shape of the face and how the right cut can enhance it in the right way.
Graduated Bob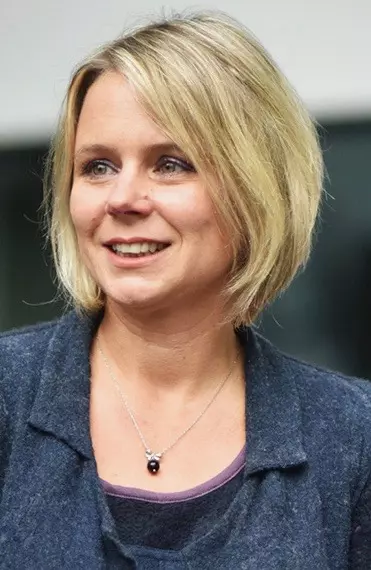 Layered bob with slight scaling in the upper part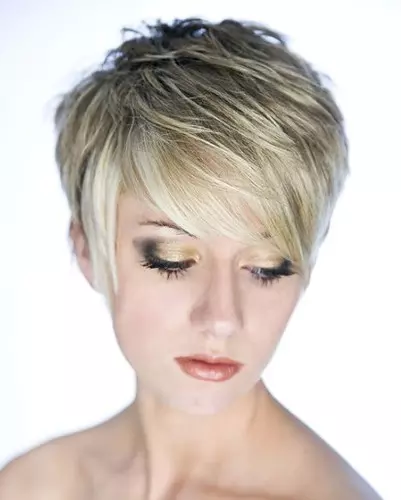 Voluminous bob with long bangs
Sensual bob with small bangs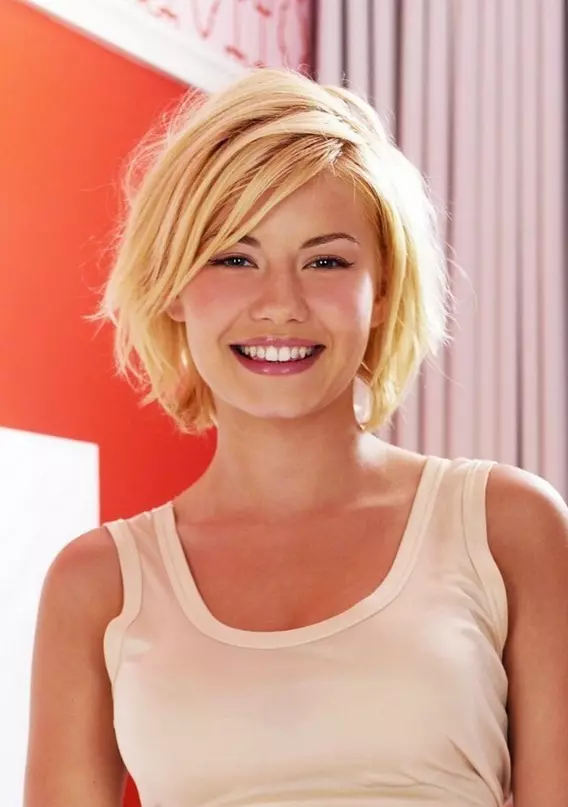 Short bob and mixed wispy bangs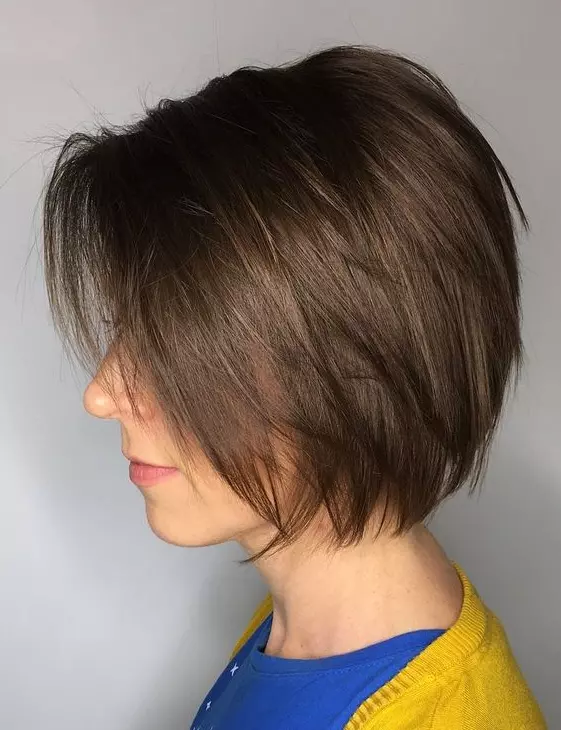 Bob with short side and bangs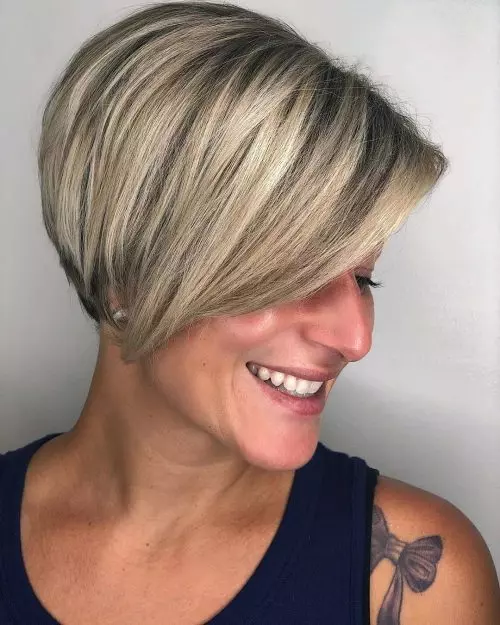 Very simple short bob with bangs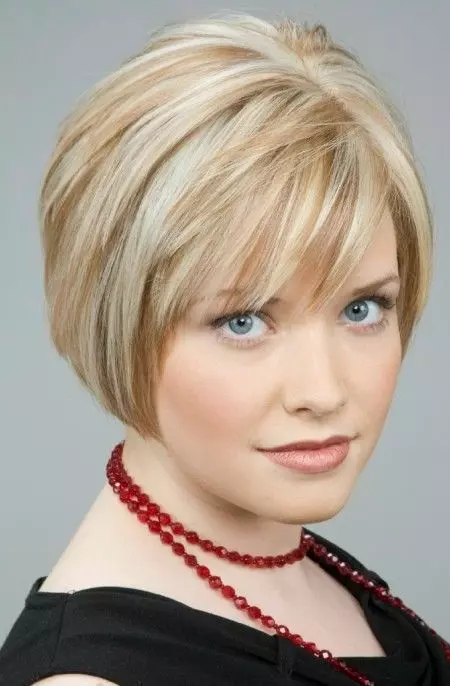 Short Bob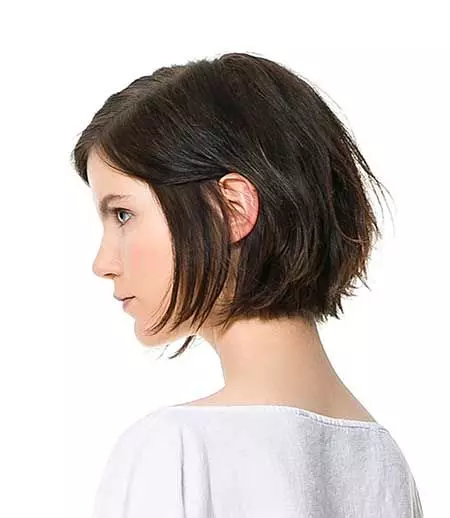 Medium length asymmetrical bob with side tufts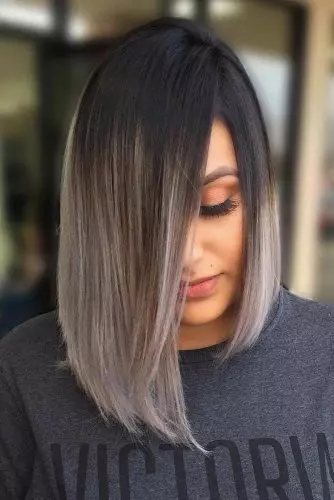 Asymmetrical bob with long bangs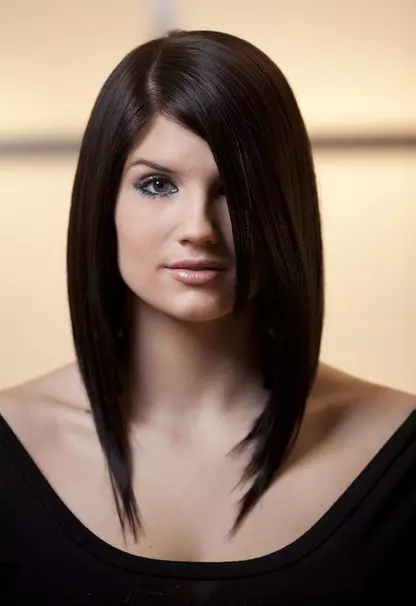 Fantastic bob with small scales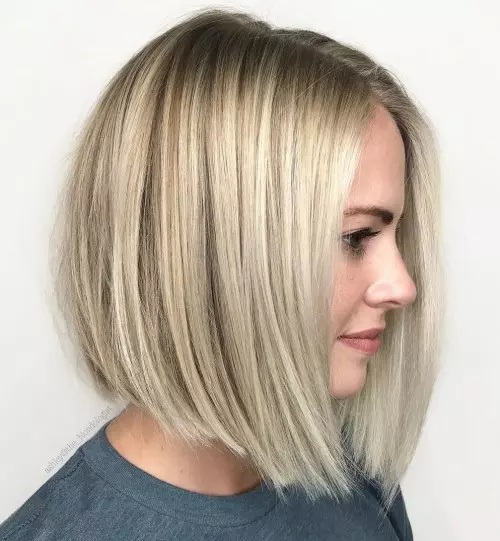 Cheeky medium bob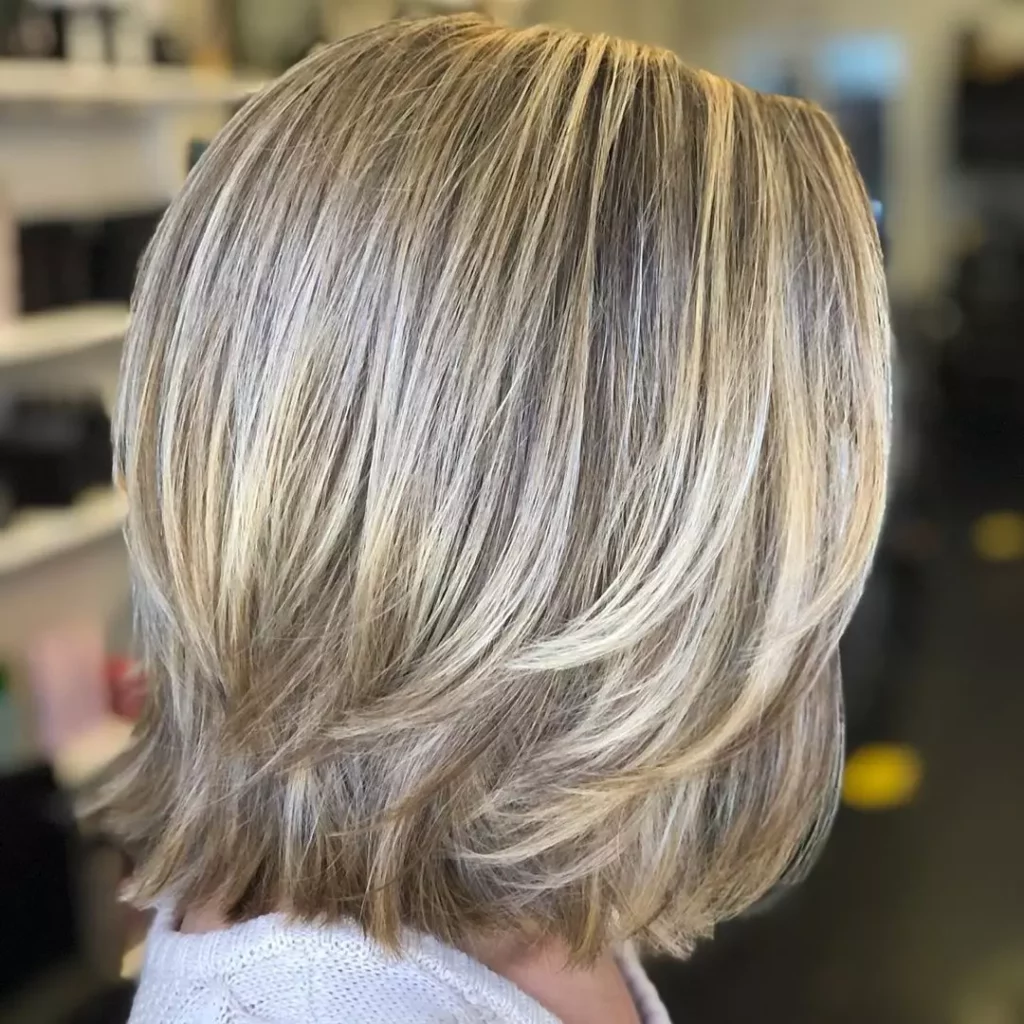 Long and fun bob with tuft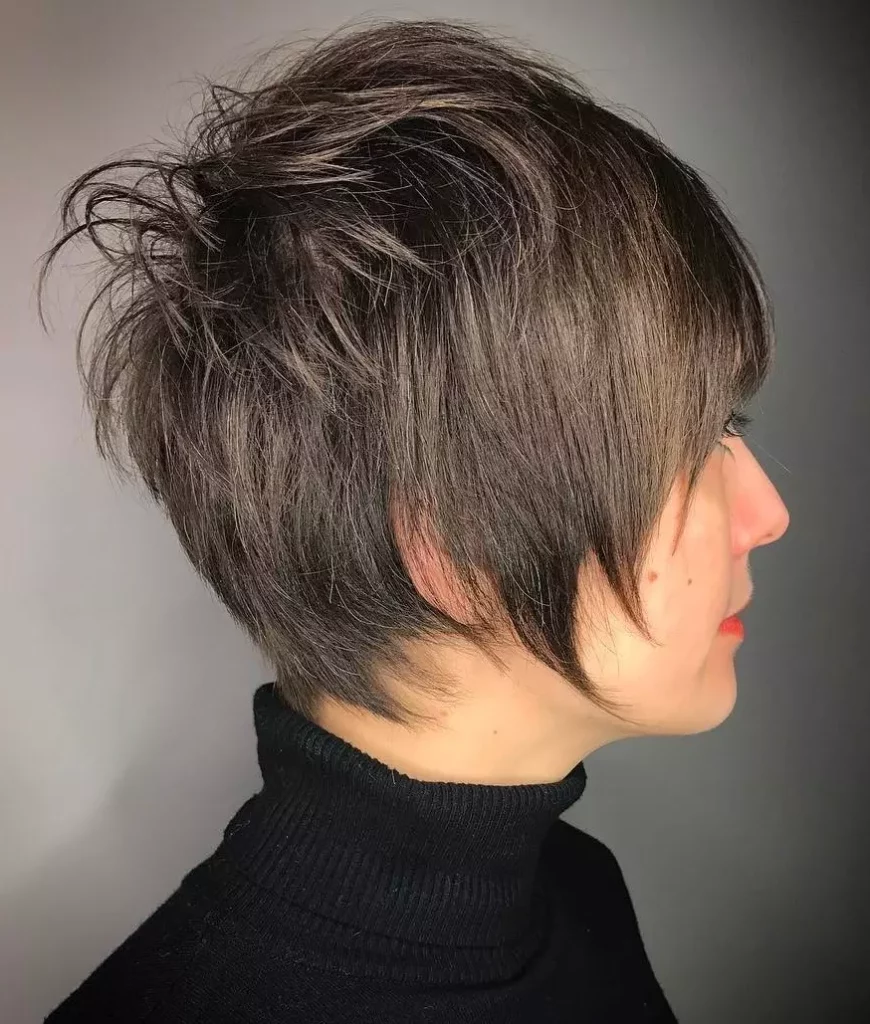 Short bob with wispy bangs and Pixie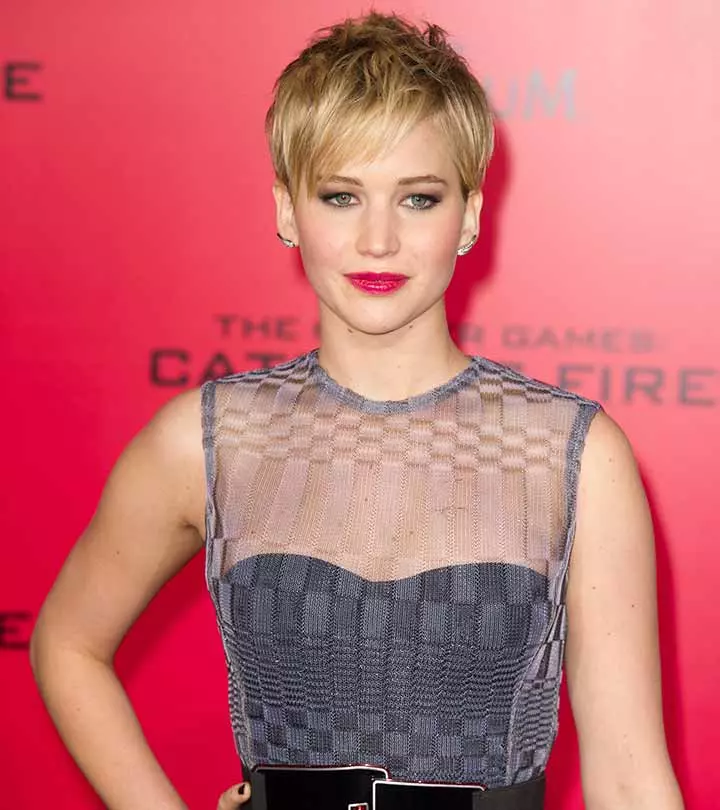 Seductive bob with bangs