At some point, even the most active and close-knit couple can feel a little bored or have a sense of habit. This is why we suggest new activities to do with your partner.
Even if you've been a couple for a long time, it doesn't mean you have to spend your evenings and weekends indoors in front of the TV. There are many ideas for spending time as a couple, especially on weekends, when you have more time at your disposal.
Below you can find 21 activities to do over the weekend to experience the couple in a fun and alternative way and rediscover the complicity of the beginnings.
Before discovering them, we suggest some useful advice to manage any moments of crisis or misunderstanding, which can often happen in life together, especially after a long time.
1. Make a portrait of each other
On winter days, when you are forced to stay indoors due to a gloomy day, why not devote yourself to painting? Make a portrait of yourself, even if you are not a skilled artist; let yourself be inspired by your most creative part and express your personality by recreating the face of the beloved. You will be surprised to discover yourself through the eyes, and the pencil, of your partner.
2. Try a new sport
How about trying climbing? Or dance wild Lindy Hop? to Improve your knowledge on your bike and explore the green spaces in your area? The best thing is to choose a sport that you both love and have never played.
3. Go dancing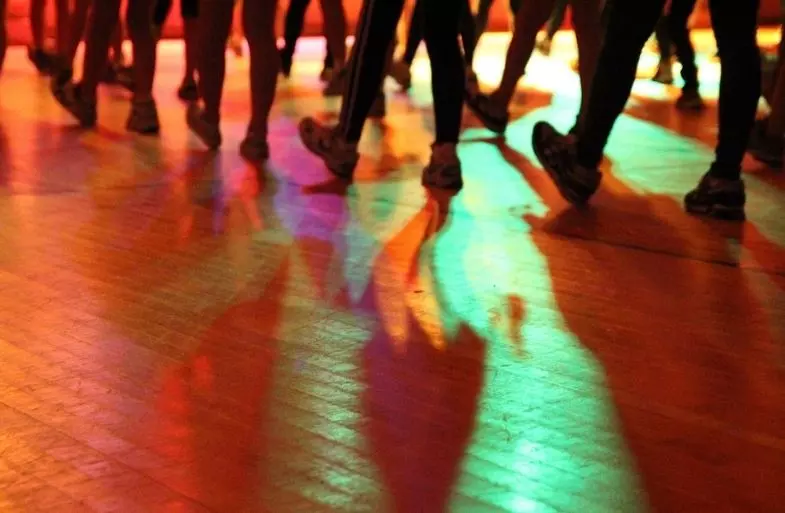 If you want to learn how to go about dancing with your partner. Often this activity is avoided if you find yourself alone with your partner; but why not also try a tête-à-tête at the disco with your partner?
Have fun together, perhaps flirting like you were on a first date. But in the end, we all want to go out on a date with our partner and dance together. It can be a romantic experience that creates memories that last forever.
4. Take a night walk
Why go out into nature only when the sun is shining? A nice night walk is extremely romantic, so why not take a walk in the moonlight? It is the best time to experience the sounds, lights, and textures of a city.
A night walk is a great way to reduce stress, release the tension of the muscles, and improve your mood. It can be an excellent way to stay away from mental health problems like depression and anxiety.
5. Go to the carnival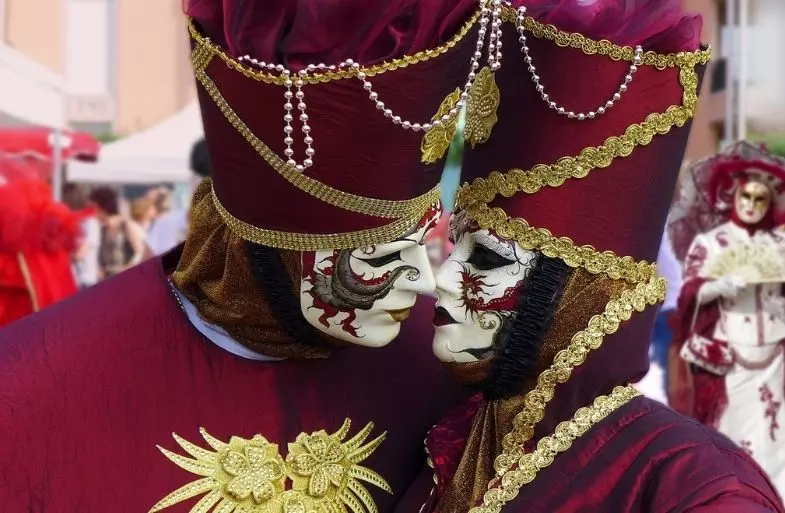 Go back to being a bit of a child, perhaps by going to a playground. Let your most uninhibited and childish side, express yourself, and enjoy the moment, without worrying too much about the looks of others.
6. Take a day trip
Take a backpack and a few clothes and spend the weekend out. Day trips are the perfect way to get out of your routine and explore new places. You can make it as easy or complicated as you like (depending on your time and budget), and there's no need to be anxious about what to pack for a day trip
Choose a nearby destination, not too demanding, but visit, be curious, enjoy the beauty around you. Your union will also benefit.
7. Redecorate your apartment
If the walls of your home need a refresh, take the opportunity to paint them in a different color, which gives character and personality to your home. Choose the color together and dedicate yourself to the company: you will spend some challenging but fun days!
8. Experience making ice cream together
Indulge yourself in a new dining experience. For example, you could try your hand at making ice cream! Or a sweet or savory recipe that you have been wanting to try for some time. The passion for food will unite you even more and will allow you to spend pleasant hours.
9. Go wild with your camera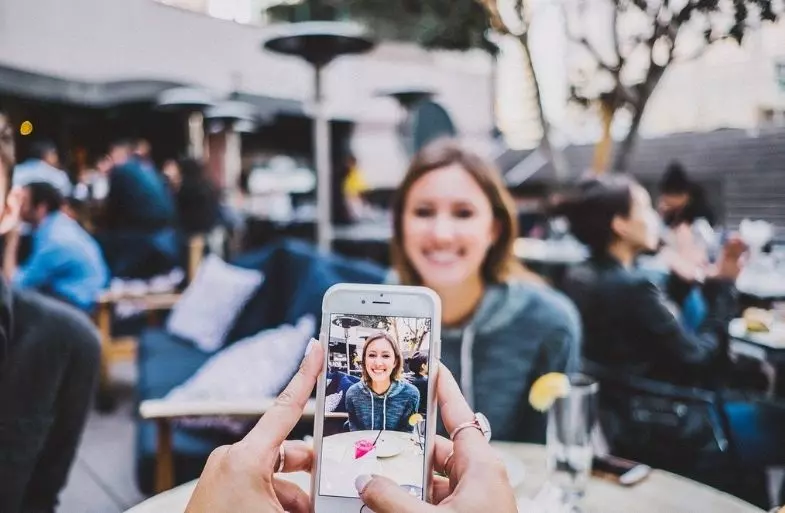 Take happy photos of your partner. Unleash your creativity and capture happy moments. Those could be eternal moments. Remember that when you see them again, could arouse intense emotions and memories full of affection.
10. Surprise your partner and take him or her to a new place
Surprise your partner and take him or her to a new place. Whether it's a long-time favorite restaurant, an unknown coffee shop, or somewhere off the beaten track, you'll be sure to create memories together.
There are plenty of things that are close by that you can do together, but they provide a fresh perspective on an old story.
11. Discover new unknown places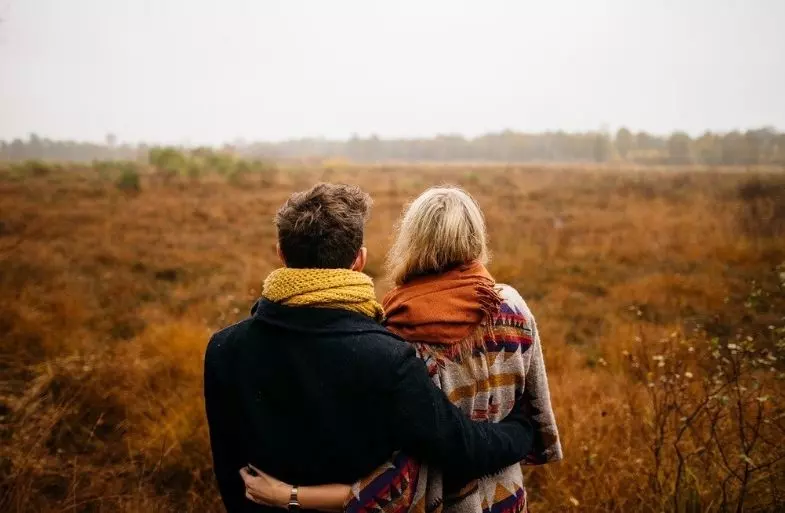 Go to a place you've never visited in your city. You have often lived in a place for years, but you do not know the most historic areas. Take advantage of it to discover them together.
Also, going to a new place can be fun and exciting because it provides the opportunity for both of you to have something fresh and original. However, there's no need to go so far out of your way if you want something interesting.
12. Sleep under the open sky
Try a summer evening to sleep under the stars. It will be an experience to remember. There could many fun things you can do during the day, but nothing compares to sleeping under the open sky.
From the sound of crickets to shooting stars to being one with nature, there are so many reasons why it is worth it.
13. Try creating your cocktail
You may think that making a drink is something that only bartenders do, but that's not true at all! You can learn how to create your drinks with this guide on making cocktails at home!
Play bartending for one night. Have fun creating your cocktail and enjoy it in the company, perhaps with suggestive music in the background.
14. Enjoy a wellness day together
Dedicate yourself to an intense day of wellbeing to take care of yourself and your body. Discover the joys of doing nothing, between sauna, massages, and pure relaxation.
15. Write your partner love letters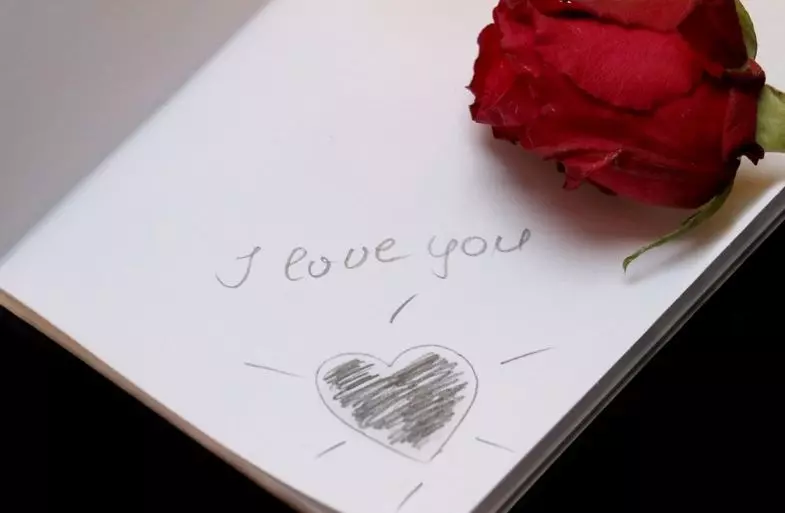 Write your partner a love letter. In this digital age, go back to the old methods, never predictable and always highly appreciated. You will feel like you are returning to an era that no longer exists.
A love letter could be something like this;
Dear ________,
I can't believe how lucky I am to be in love with you. You are the best thing that has ever happened to me and I can't imagine my life without you. I'm so glad that we found each other and I want to spend the rest of my days by your side. You are an amazing person, inside and out, and there is no one I would rather spend time with than you.
Love always,________
16. Play the first date again
We usually think of first dates as the times we meet someone and decide if we love them enough to continue talking with them. But there is always that one first date that we wish we could redo and do things better. Well, now you can!
Meet in a bar and pretend you don't know each other. Play the roles and enjoy going back to the first appointments. A fun and playful way to add some salt to the consolidated relationship.
17. Go bowling
This is not only suitable for having fun with friends, but also with your loved one. Have a race and challenge yourself: whoever does not take the victory home will pay the other for a drink.
18. Take a cooking class
You will certainly have the opportunity to take a cooking class. Let yourself be intrigued by culinary art and put yourself to the test. Your life as a couple will also turn out to be thanks to your new notions in the field of cooking.
19. Walk together in the hot summer rain
You always see it in movies, you find it romantic, but you never do it? Well, it's time to try arm in arm with your sweetheart. A lonely summer night to appreciate the quiet city together with your loved one.
20. Do a wine tasting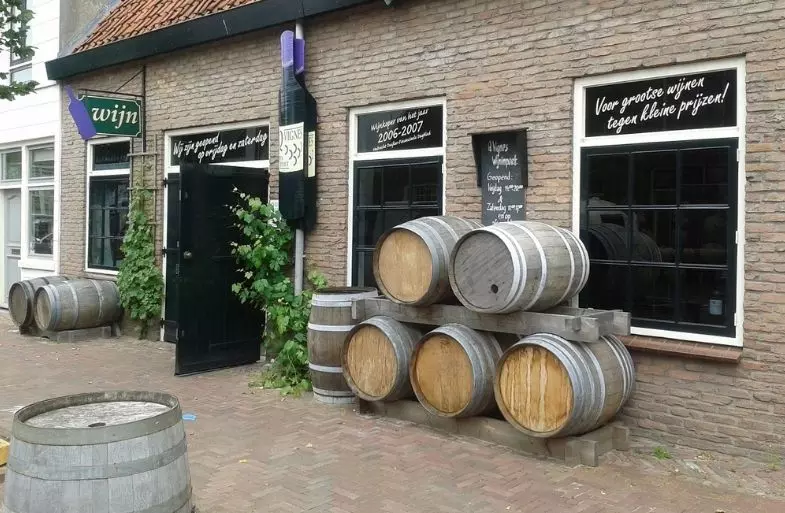 Yes. Wine tasting is something you should try. Find an old cellar with lots of tasty wines, and take the chance to try different wines, just like the pros. After all, good food and wine are two essential ingredients for a weekend at the stars.
To do wine testing all you need is to find a tasting kit, read the instructions, and follow them step by step.